Who we are
Cynergy Solutions Limited is a consortium of Information Technology experts with its headquarters at 1, Fola Agoro Street, Somolu, Lagos. Though relatively young, the company is fast establishing itself as one of the leading IT solutions providers in Nigeria through the provision of premium products and services characterised by technological innovations. The company's position in the industry is further strengthened through strategic alliances with other industry leaders. Over the years the company has consistently offered consultancy services to Multinational, Governmental Organisations, Non-Governmental Organisations (NGOs) and Private Organisations.
Our Cooperate Focus
The Mission

"We are a company dedicated to providing best in class IT services to all sectors of the Nigerian economy through highly qualified and experienced team of consultants and original technological innovations."

---

The Vision

"To become the leading IT solutions provider in Nigeria within first few years of operations."
Our Strategic Thrust
Our success so far has been facilitated by three basic strategic thrusts:
Our research oriented consultancy team is always able to originate very innovative yet simple and cheap solutions to most industry problems. This is facilitated by our hard to beat academic pedigree and individual industry experience spanning over twenty (20) years.
In line with our philosophy of Total Solutions, we are always in search of complimentary alliances, which will add value to our clients' business.
We support, monitor and continuously add value to our solutions.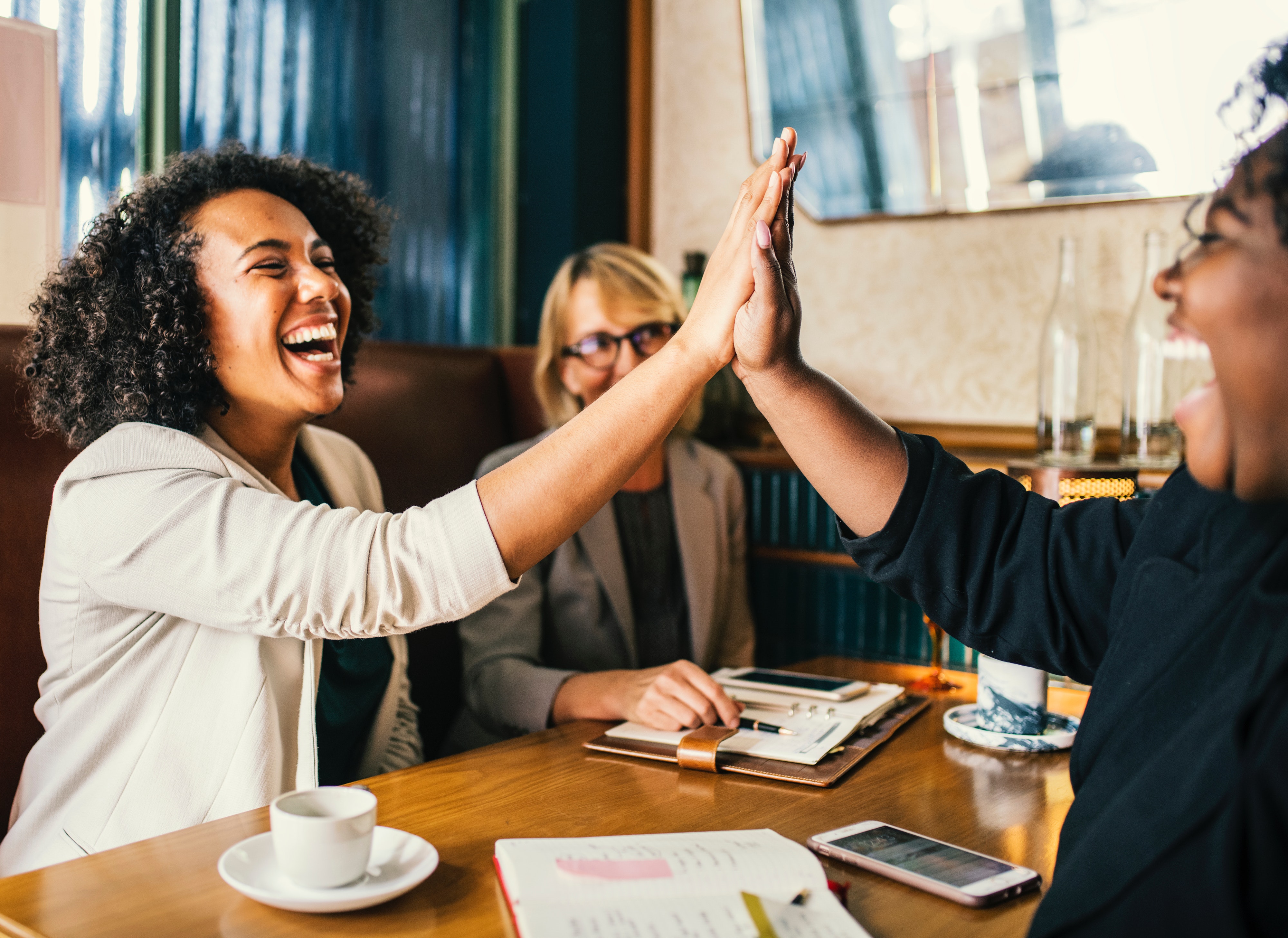 Meet the Cynergy Team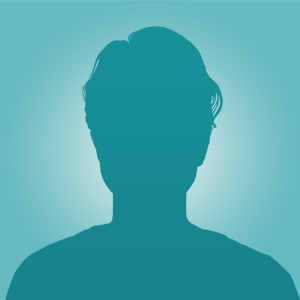 Mr. Rilwan Basanya (M.Sc)
Consultant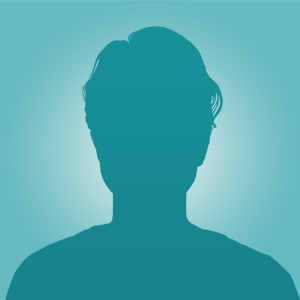 Sennaike O.A. (Ph.D)
Consultant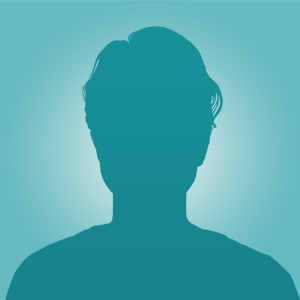 Mr. R.O. Mabayoje (B.Sc, M.Sc)
Consultant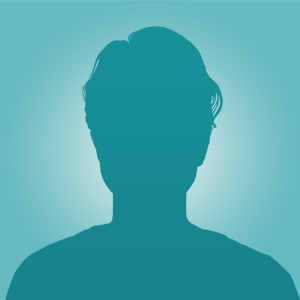 Mr. Olaniyan A. (B.Sc, MCPN, MCOAN)
Consultant
Want to join the Cynergy Team?
Cynergy is always open to receive your applcations. Software developers, Web designers and those desiring to intern with us can freely apply.
See our Career page