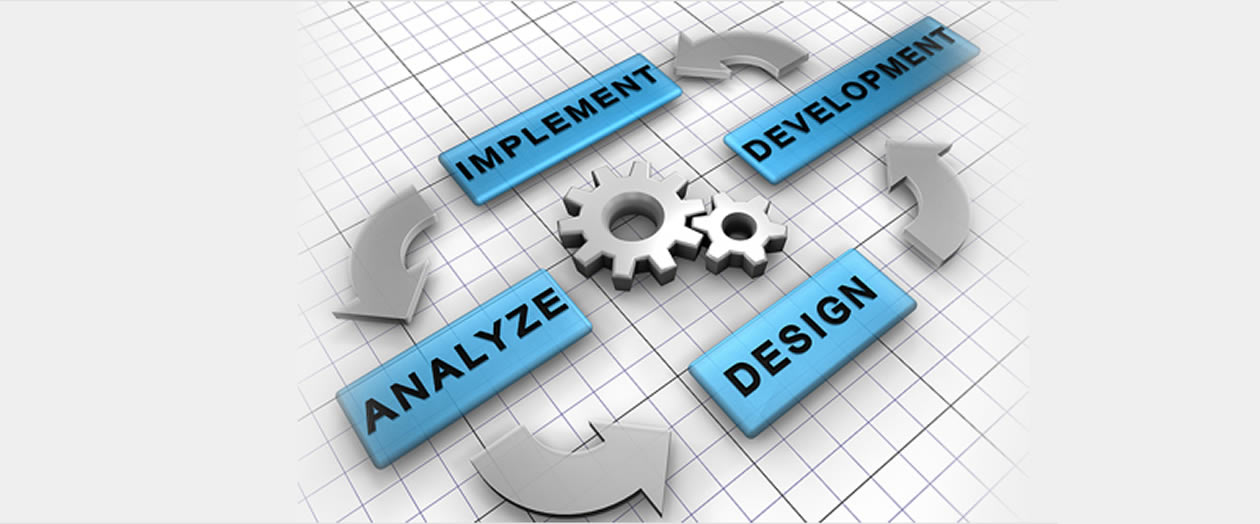 Software Development and Maintenance
We offer various excellent software services for new development, maintenance and deployment. We have helped several organizations to smoothen their business processes and implemented decision support modules for prompt and effective decisions. We adhere to standard operational and development terms. Standard Is our watch word.
Training and outsourcing
We give practical and business oriented training for office and public arrangements. We offer hands on sessions on our software products, Microsoft suites, business and data intelligence tools and outsource services to competent hands that have cooperated with us for at least five years. We have satisfactorily trained more than ten organizations. We have highly inspirational team with high alacrity to deliver simple and effective training experience to helping you manage your business environment better. We have accredited reports that the organizational efficiency of these institutions have improved more than half.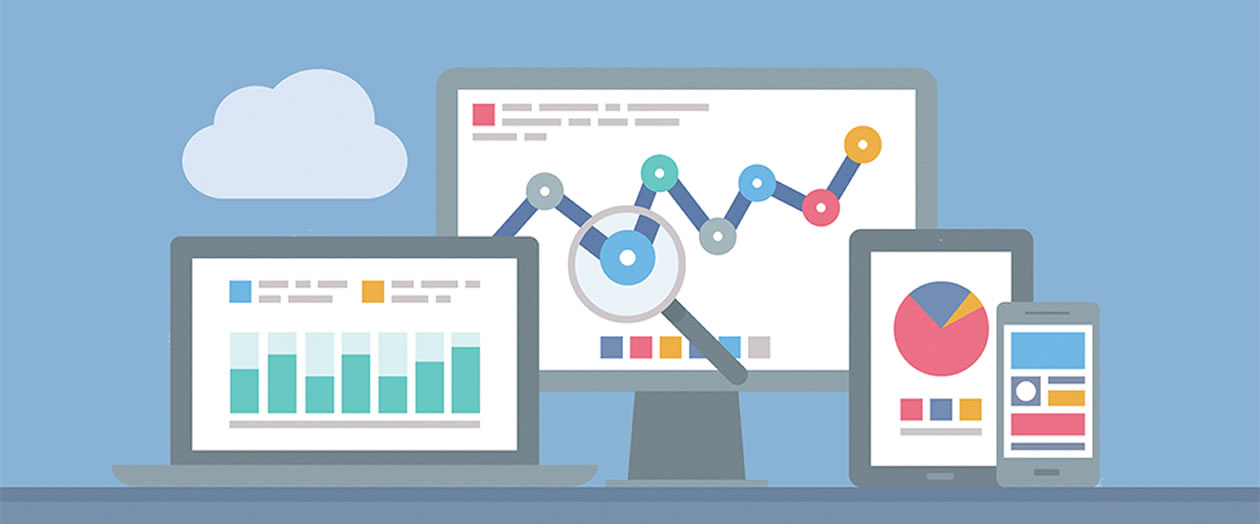 Data Analysis and Reconciliation
We offer various excellent Data services; for reconciliation of unbalanced accounts, data mining and warehouse. Others Services are data migration, mapping and cleaning for well structured and non redundant data environments.Our Solutions have been cost effective, reliable and affordable. Standard Is our watch word.